---
---
Land, treat it with respect.
---
We help craft nature's perfect food
Our most important work is to preserve the land, the hives and, of course, the honey. We let the bees do the rest.
We are a pioneering and passionate family-run team and our honey is quickly getting recognition both here and abroad. From the land to the hives and from the beekeepers to honey extraction, every aspect of our operation is within our control. It's our way of ensuring quality, purity and a commitment to upholding quality control. We don't just buy our honey off a honey farm like many other brands.
Today, Naki Honey is a name synonymous with pure New Zealand honey and is shipped around the world representing one of the highest standard available in this market.
Fertility: The secret to our success
Beneath the iconic silhouette of Mt Taranaki, an iconic product is being buzzed into life.
A place of generous rainfall, rich volcanic soil and unrivalled fertility, Taranaki is the perfect location for Leptospermum scoparium, also known as mānuka, also known as heaven for bees.
Centuries ago, volcanic activity deposited rich nutrients to create vast, dense swathes of mānuka stands. Naki Honey holds a parcel of this mānuka-covered land, largely untouched by humans and untroubled by rival flora or interference from cultivated crops and the chemicals that come with it. Here, the bees feast exclusively on mānuka nectar and from this comes pure mānuka honey.
With a light touch and as little interference as possible, we bring the incredible properties of the fertile Taranaki region to you.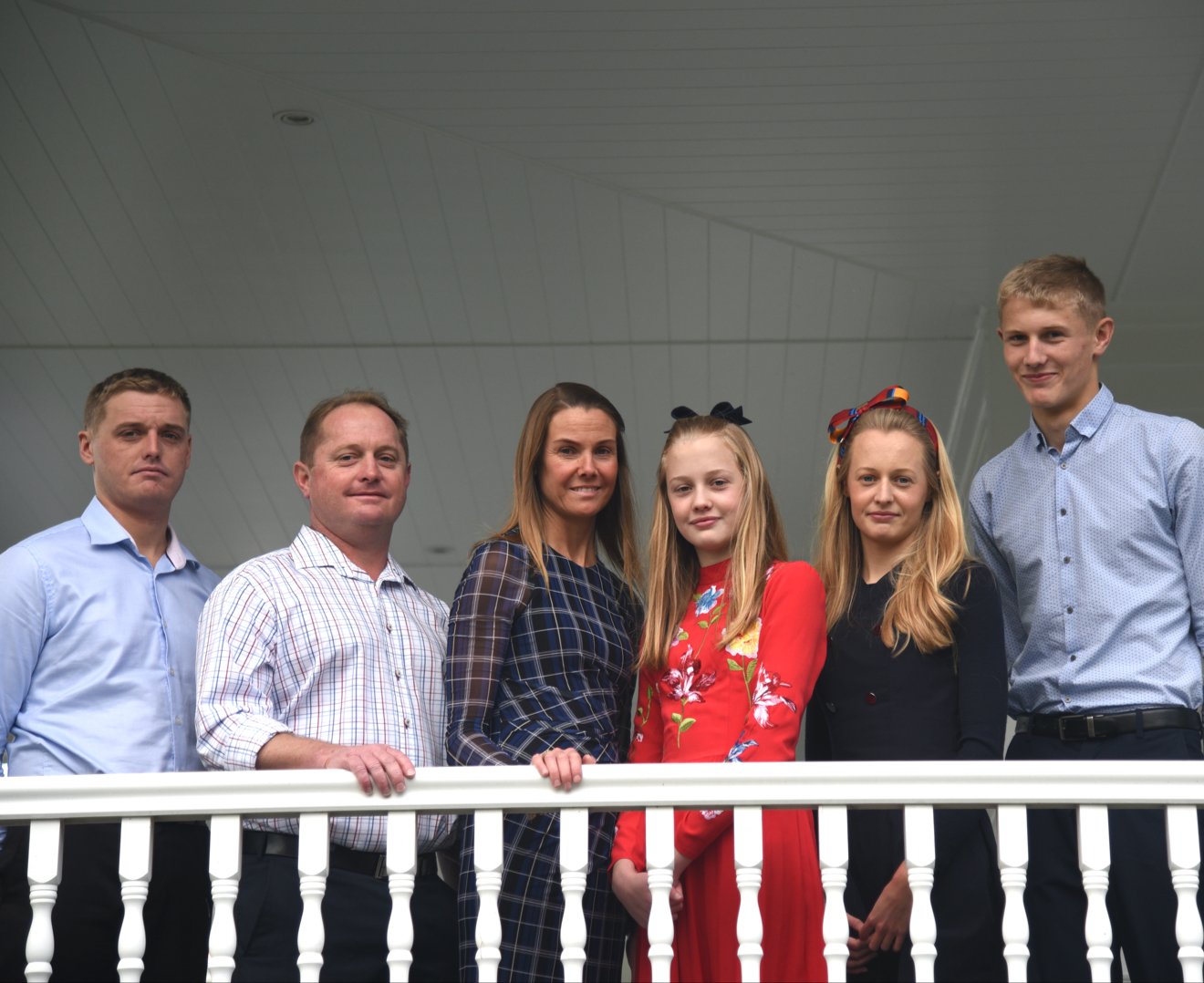 ---
Naki Honey is a boutique, family-run honey operation in the stunning coastal region of Taranaki in New Zealand's North Island.
In 2014, Brett and Lorinda Mascull embarked on a bold venture to purchase a large parcel of remote land in the Taranaki backcountry. This wild and almost inaccessible land was covered in a prolific local native species, Leptospermum scoparium, also known as mānuka. The mānuka honey industry was in its infancy in those days. The couple's decision to place beehives on their land was underpinned by a firm belief that this hardy native species would produce something special.
With foresight and perseverance, the couple navigated the challenging and controversial early days of mānuka production in New Zealand. All the while perfecting their craft and developing innovative ways to extract, bottle and test the precious honey to the highest standards. Today, Naki Honey emerges as one of the most innovative and respected producers of mānuka honey in the world.
The second generation of Masculls now plays their part, working in leadership roles in the family business to maintain quality and guardianship as the company grows.
Behind the Mascull family is a deep love for their home of New Plymouth in Taranaki. Brett, Lorinda and the family are never far from their next outdoor adventure in the surf, the hills or the bush. It is this connection with the land that shapes their deep understanding and respect for honey making. They know Mother Nature is at the helm, and they are her humble supporters.